Homeowners Insurance in and around Arcadia
Homeowners of Arcadia, State Farm has you covered
The key to great homeowners insurance.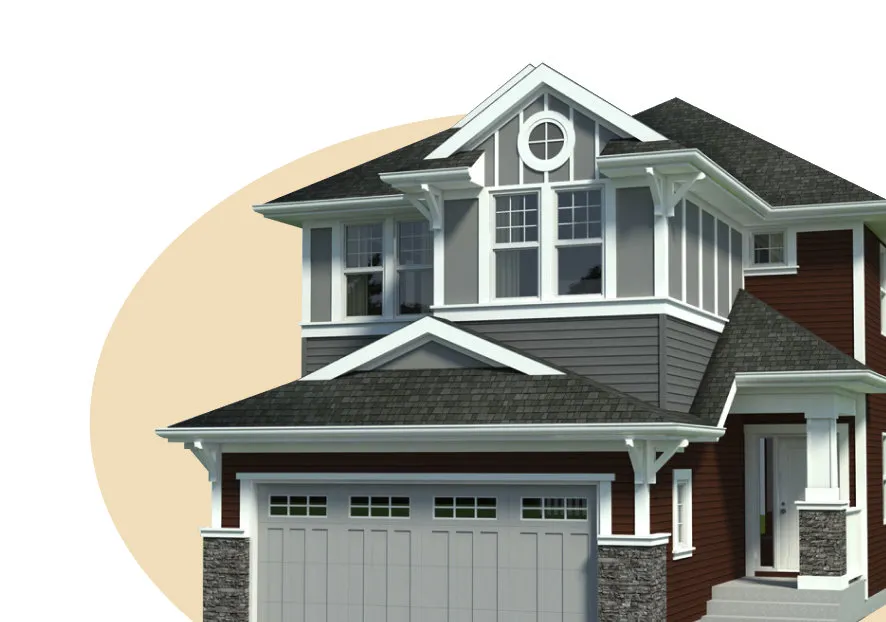 Homeowners Insurance in and around Arcadia
With State Farm's Insurance, You Are Home
New home. New adventures. State Farm homeowners insurance. They go hand in hand. And not only can State Farm help cover your home in case of tornado or hailstorm, but it can also be beneficial in certain legal cases. If someone were to hold you financially accountable if they fell on your property, the right homeowners insurance may be able to cover the cost.
Homeowners of Arcadia, State Farm has you covered
The key to great homeowners insurance.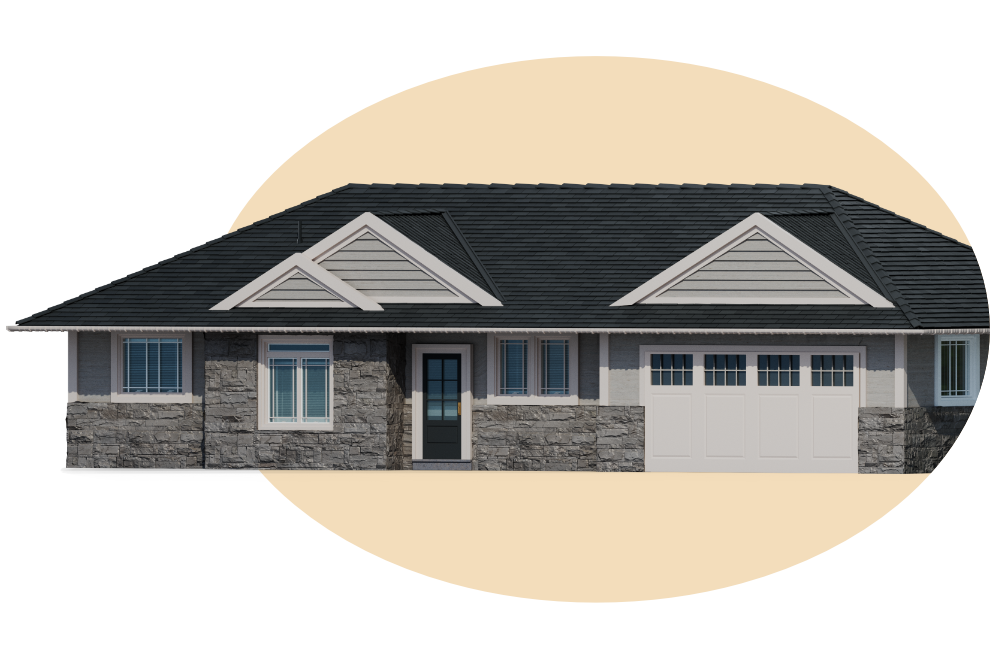 Don't Sweat The Small Stuff, We've Got You Covered.
Home coverage with State Farm is the right move. Just ask your neighbors. And call or email agent Lisa Leung for additional assistance with getting the policy information you need.
Let us handle the details of making sure your belongings stay safe with State Farm's reliable homeowners insurance. All you need to do to keep life going right is call or email Lisa Leung today!
Would you like to create a personalized homeowners quote?
Simple Insights®
Home safes are available in a variety of types and have ratings to indicate how secure they are. Read on to select the best type for your needs.
Learn how to spot bed bugs and what you can do to get rid of them before they spread throughout your home.